Jaidip Sen appointed as Managing Director of Napier Turbochargers
General News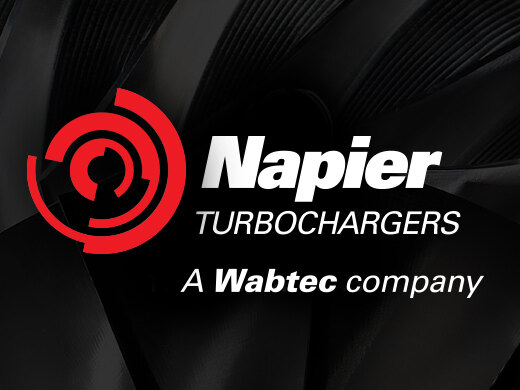 We are pleased to announce that Jaidip Sen has been appointed as Managing Director of Napier Turbochargers. Jaidip has been instrumental in leading the business as Interim Managing Director since July of this year when Jason Moore was promoted to Vice President & General Manager of Ricon Corporation. Jaidip will report directly to Jason.
A Focus on Growth
In his role as Managing Director of Napier, Jaidip will oversee all functional areas of the business, including Sales & Marketing, Operations, Engineering, Safety, HR and Finance. His extensive leadership background and comprehensive understanding of the business will ensure that Napier continues to drive growth through new product development and ongoing customer satisfaction in the power generation, rail, marine and commercial industries it supports.
Extensive Professional Experience
Jaidip has served as Napier's Finance Director for more than six years. Prior to his tenure with Napier, Jaidip's professional experience included management roles at Siemens, Alstom, Nestle India and Price Waterhouse.
Jaidip studied at Delhi University and earned his Chartered Accountant designation from the Institute of Chartered Accountants of India.
Congratulations Jaidip
We would like to take this opportunity to congratulate Jaidip on his new role at Napier and look forward to supporting him in his efforts to strategically grow the business.
---
Posted 16th October, 2015