Company Announcement: Management Changes
General News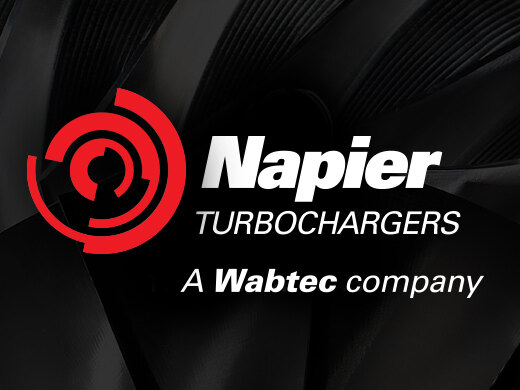 Please be advised of the following management changes which will take place effective 1st July 2013:
Mr. Jason Moore is appointed Managing Director of Napier Turbochargers and will assume full responsibility for the management of Napier. Jason joined Napier Turbochargers in 2005 as Head of Operations, becoming Operations Director in 2008. He will report directly to me in this role. He previously held a number of senior management positions in Siemens in various functions including Purchasing, Manufacturing, Engineering, Logistics and Continuous Improvement and has over 20 years' industry experience. Jason is a Chartered Engineer and holds an MBA, as well as a Degree in Engineering with Business Studies.
Mr. Andy Thacker will be VP - Special Projects and will also report directly to me. In this role Andy will work on a range of activities with particular emphasis on acquisition and business expansion.
Please join me in wishing both Andy and Jason every success in their new roles.
Regards,
Chris Weatherall
Managing Director Wabtec Rail Group
---
Posted 25th June, 2013