Napier proud to support Lincolnshire Show
General News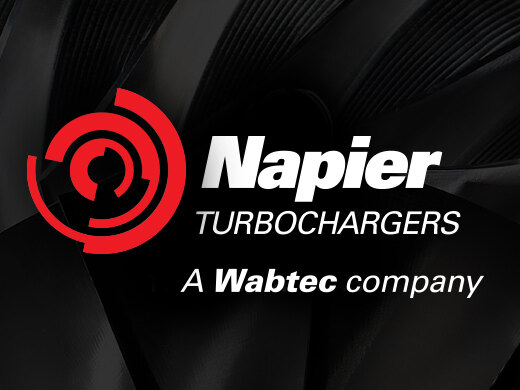 Napier Turbochargers are very proud of both our engineering heritage and our strong connections with the local community. As such we are delighted to announce that Napier are attending the Lincolnshire Show which takes place on June 20/21st.
Although agriculture remains the main focus of the Lincolnshire Show, the event is also an opportunity to showcase the best of business and enterprise. In an innovative joint initiative from Lincolnshire Agricultural Society, UK Trade & Investment, Lincolnshire County Council and the Lincolnshire Chamber of Commerce a new marquee has been commissioned to demonstrate Lincolnshire's engineering and production excellence.
Napier Turbochargers are delighted to be supporting local business through this new initiative and you can find our stand in Trading in New Markets marquee. We hope to see you there.
---
Posted 18th June, 2012