Obsolete frame sizes end of support announcement.
General News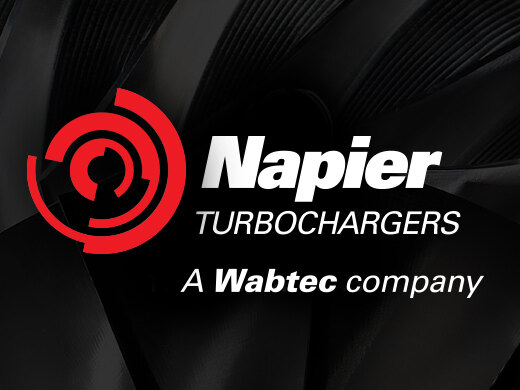 Following a recent business strategy review, it has been determined that with effect from the 1st September 2014, Napier Turbochargers will no longer support the following turbocharger product frame sizes:
MS/HP200-210
MS/HP100-110
MS/HP400/410
MS/HP300/310
C.067
NA458
SA065
C.057
NA650/655
C.045
MS/HP90
Napier will be carrying out a one off stock disposal for the above turbocharger frame sizes. If you are interested in the spares stock for the above product ranges then please contact Napier Turbochargers direct on, +44 (0)1522 516622, or by email to spares@napier-turbochargers.com.
---
Posted 8th July, 2014