National Safety Council appoints Wabtec President to Board of Directors
General News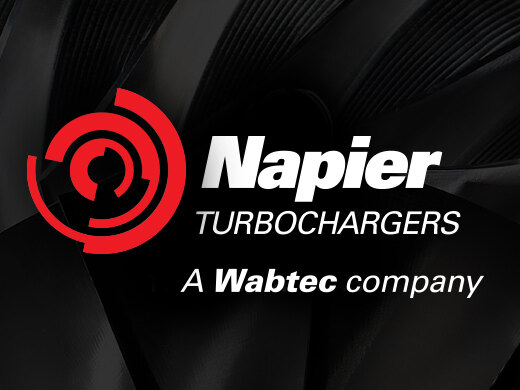 Wabtec President & CEO Ray Betler has been officially named to the Board of Directors of the National Safety Council (NSC). He joins three other business executives from USG Corporation, ExxonMobil Corporation and Owens Corning as the newest NSC board members.
The NSC is a non-profit organization chartered by the United States Congress for the purpose of preventing unintentional injuries and deaths nationwide. The NSC has served as the country's leading safety advocate for more than a century.
To achieve its mission of making the world a measurably safer place, the NSC works closely with the business community, government agencies, elected officials and the public at large.
The NSC is widely recognized as the preeminent source for safety information and training. The organization provides a variety of educational resources on topics such as Workplace Safety, First Aid, Driving Safety and Product Safety.
Commenting on his appointment to the NSC Board, Ray stated
"Our employees are the source of all the success we have achieved at Wabtec throughout the years. We owe it to them to ensure that the environment they work in every day is as safe as possible. Joining the Board of the National Safety Council will enable our company to learn from other organizations and to benchmark ourselves against the very best safety practices in the world. Our participation on the NSC Board will also spotlight the comprehensive safety procedures that we have put in place and the innovative safety solutions we deliver to our customers."
Safety is part of the DNA at Wabtec. It is our #1 priority. We all have an obligation to protect our own physical well-being and the well-being of those around us. Our association with the NSC will help us to achieve this and will ensure that our focus on Safety and our commitment to Zero Accidents remain the most prominent goals throughout our company.
---
Posted 3rd September, 2015